Shadow Joins the Thurlby Team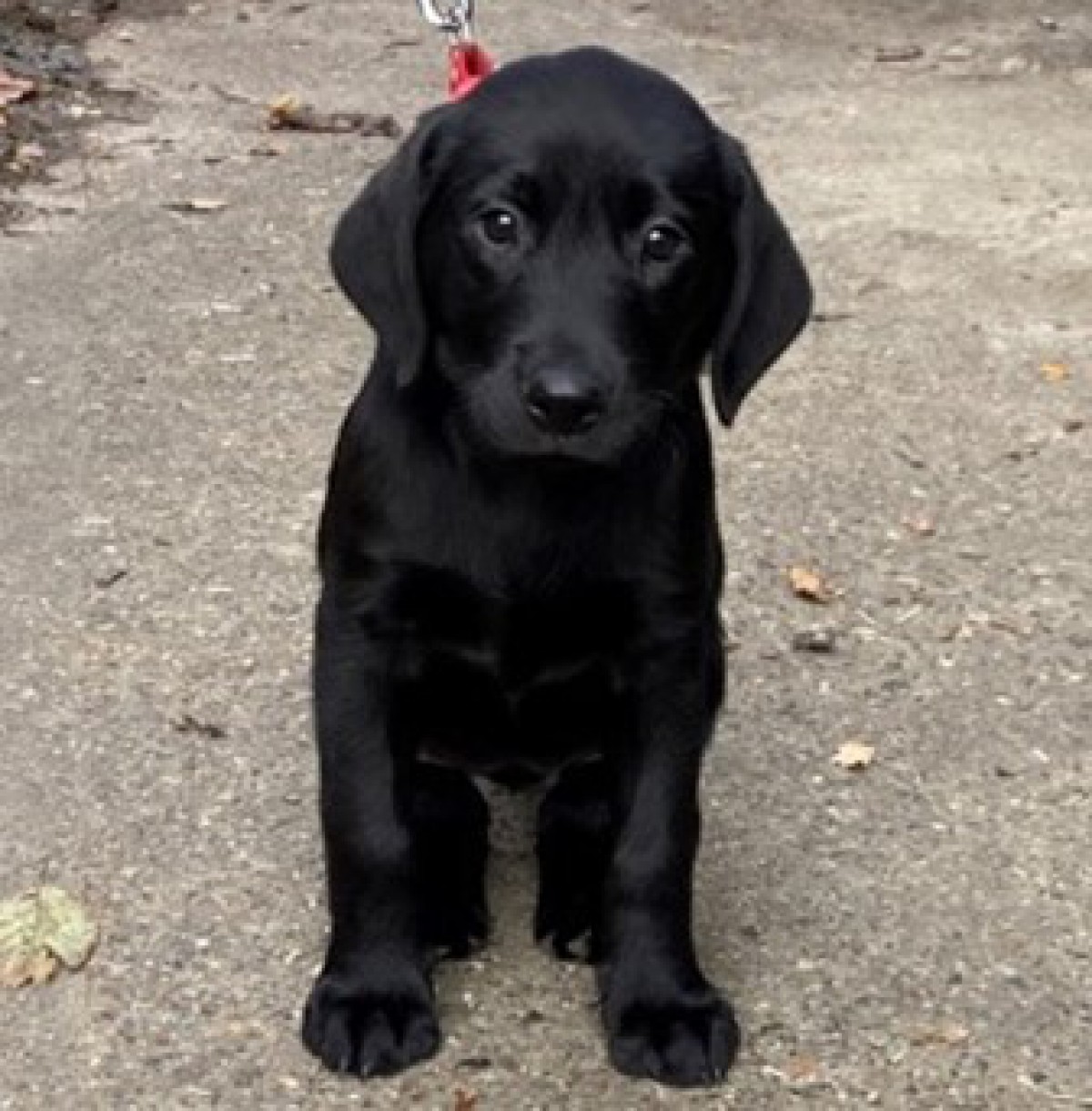 Published: 2nd November 2020
Shadow had a fantastic first week with us at school. The children's behaviour, when seeing her around the grounds, was brilliant and I would like to thank them and all the staff for their support.
Shadow has a purpose made exercise area built by Mr Kehoe, the Bourne Westfield caretaker. It is superb and Shadow loves it, thank you so much Mr Kehoe.
We meet our Trainer from Canine Assisted Learning next Tuesday and are looking forward to working with them to help Shadow develop into an amazing Assist dog for our school.
The enthusiasm and kind words that we have received from parents and families have been so welcome and encouraging.
Thank you to you all, Mrs Breidenbach.