PSHE/SMSC and British Values Intent Statement
At Thurlby CP Academy , we aim to develop children's understanding of personal, social and health education and provide them with a foundation of life skills across all contexts (home/school/community) and time spans (primary/secondary/later life).
We have a firmly embedded set of Values that are taught and practised throughout the school:
T – Teamwork like a bee
H – Hardworking like a horse
U – Upbeat like a dog
R – Respectful like an elephant
L – Love learning like a dolphin
B – Brave like a penguin
Y- You are unique like a butterfly
We promote these values in all aspects of our children's learning and play whilst also teaching them about the key aspects of PSHE; health and well-being, relationships in the wider world and understanding how to become good citizens of the future.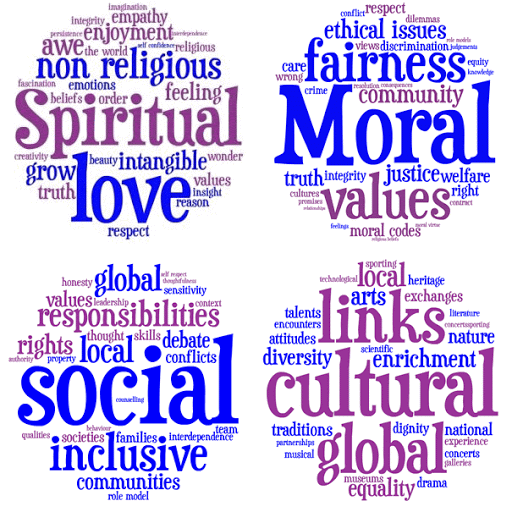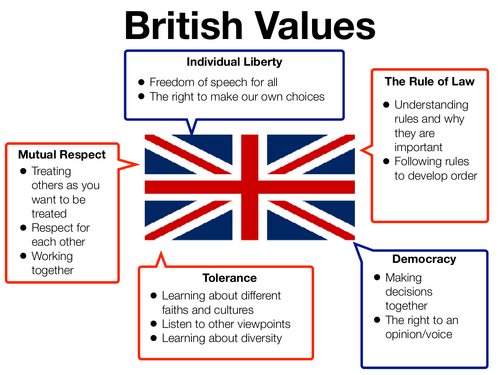 Relationship and Sex Education
Please click on the block below to view the RSE lesson content overview.